This seems to be a perennial topic of discussion, fuelled by conflicts between objectives and budgets, especially in high-profile applications like Connecting for Health and London 2012.
On a day-to-day level the budgets are smaller but stakeholder ambitions often still outreach them. If you ask people what they want out of, for example, their next-generation web project you will usually get a list that exceeds what they can afford. The standard response is to put one's head in the sand and hope that all will come out OK. But this is the stuff of project overruns and it will end in tears.
The practical solution is blindingly obvious: phase the project and prioritise the elements of value delivered. If you were building an aircraft you might stop short or delivering half of it on time and to budget. However, most IT projects can and should be delivered incrementally. The "Agile" crowd argue that you would do this anyway as a matter of good practice. Regardless of your take on that most people would agree that delivering as much as 80% of the benefits in 20% of the total time and budget just has to make business sense.
To do this we can use a simple process. Tabulate key objectives (horizontal) against desired features (vertical) and score (1-5 scale) at each intersection the extent to which the feature will contribute to the objectives. Then do the sums to get a net value per feature and sort the list on value.
Now we can see whether we can identify the 20% of features with 80% of the value. We usually can. Then build a phased plan that delivers as much as possible within the budget constraint.
A work of warning: You want to be able to evaluate success several months down the line so make sure your objectives are SMART.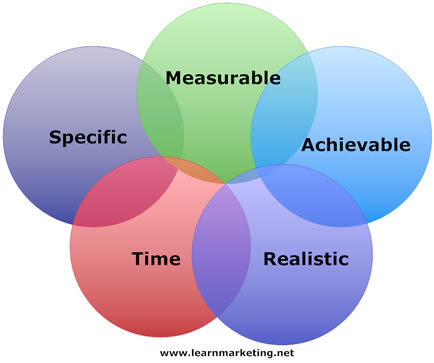 .. I think they mean Time-bounded.